This is not native!: There needs to be a bit of... →
this-is-not-native: …because all too often, I see people respond to accusations of appropriation by stating, "but culture was meant to be shared!" And while that's all well and good, there is a huuuuuuge difference between sharing, and 99% of the crap that gets posted at this blog. Ever been to a powwow?…
AUSTIN KLEON: "Treasure in the trash." →
austinkleon: About 20 years ago, Nelson Molina, a trash man in NYC, started collecting little bits and pieces of art that he found along his route. He now has a collection of over 1,000 pieces, called The Trash Museum. The second floor of this garage, long deemed too weak to support vehicles, has…
2 tags
Oy!
Miserable failure to update the tumblr site with project highlights. Vowing to do better as plans have been revised and we will leave this site up for another few months at least. Happy new year, one and all. 
2 tags
Watch
aLIVe artist Johnnie Olivan joined 4Culture for the grand opening of Brightwater Treatment Plant. A great video he made of his impressions from that day.
3 tags
1 tag
3 tags
50 tweets from AFTA LA - from groupofminds →
MadArt | Mad Homes →
madart intervention on Seattle's Capitol Hill is a 4Culture Group Arts Project. Also awesome.
3 tags
3 tags
3 tags
Gone! The Long Walk is full.
Only a few spots left for The Long Walk. Going,...
3 tags
2 tags
3 tags
2 tags
Watch
storming the sound with h2o flow 4Culture and Cheryl dos Remedios will be presenting the aLIVe project on Friday at Storming The Sound, a Seattle conference for environmental educators concerned about the health of the Puget Sound environs. Johnnie Olivan's video about his water recycling bicycle, H2O Flow will be a part of the presentation. Enjoy.
2 tags
3 tags
2 tags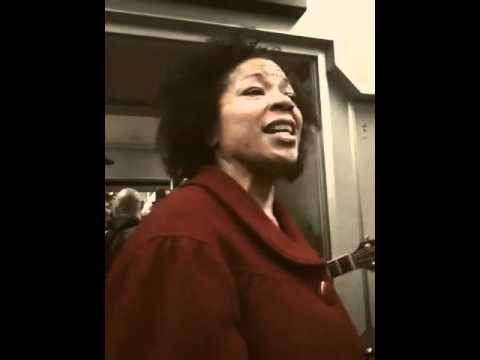 2 tags
3 tags
2 tags
Forty Years And Counting →
Marcie Sillman on the history of the Seattle Arts Commission and the current state of funding cuts. See? It's not as bad as 1971, when the commission started.
3 tags
undriving artist julia field = crusader →
DC streetsblog recognized aLIVe artist Julia Field as an inspirational force. Did you know that Julia has licensed over 5000 Undrivers in King County? That's a lot of people not driving their cars, baby. You know, she really is an inspiration.
Digital Book World Dispatches - GalleyCat →
Some notes from the Digital Book World Conference from Galley Cat. Follow the conference tweetstream at #DBW11.
2 tags
Watch
Circulator, Jim Blashfield's multi-media artwork for Brightwater Treatment Plant will be installed in the Environmental Education Center. The plant opens this September and it's exciting to see the work being fabricated and installed. Seeing this video about the creation of Circulator made me excited all over again about the artwork and about Brightwater. 
2 tags
digital literacy initiative
Jessica Partnow and Sarah Stuteville from the Common Language Project were in the house yesterday to talk about their upcoming Seattle Digital Literacy Initiative and to kick around some ideas for working together around issues of art, digital literacy and equity and social justice. It was exciting to hear about their work in the classroom, bringing digital skills and media literacy to...
2 tags
awesome olivan article in the oregonian →
2 tags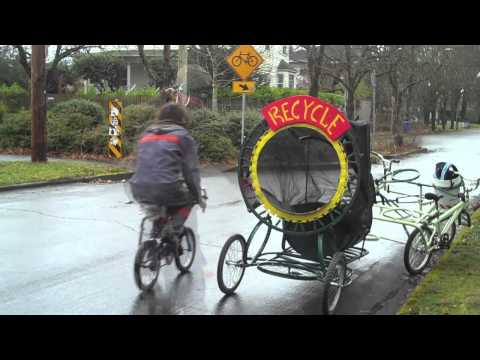 1 tag
Watch
The Long Walk Video from the Trails Project, summer 2010. They walked a long, long way.
2 tags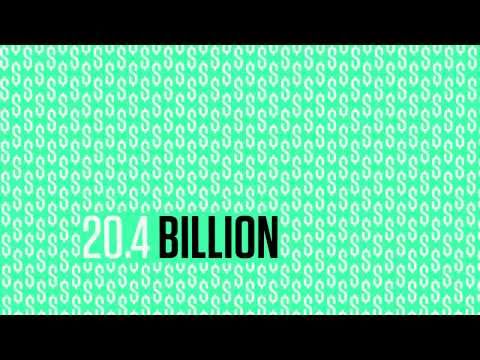 2 tags
aLIVe news
aLIVe artists are beginning to finish up their projects.  Johnnie Olivan has completed his Media bike car - a four-wheeler that can safely transport media makers, serve as a platform for recording interviews or video projection, and is a model of the low impact vehicle. Check out the Media Car video immediately below this post. He is currently working on his final vehicle - its nature is...
Watch
Media Car - the latest from Johnnie Olivan of Rejuiced Bikes in Portland
2 tags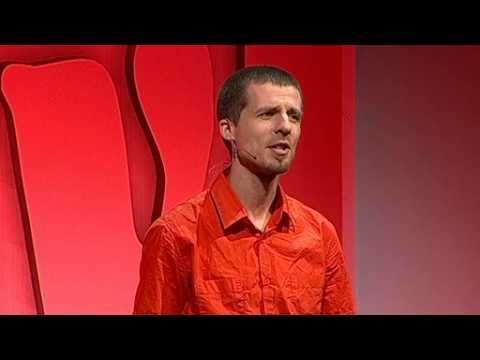 2 tags
scholarship! graffiti! yes, there is a connection →
Our paper on Sheila Klein's artwork for the Roosevelt-Greenlake Park and Ride will be presented at the 90th Transportation Research Board Annual Meeting in January. W00T!
2 tags
Artist Chris DeLaurenti has recently completed A...